Meet BEAUTIFUL Linn!
I truly enjoyed photographing this amazing woman! She was so fun and vivacious! She was up to ANYTHING! She had to be at work a little after our event began, so our time was cut short due to that! But I had a blast! We did as much as we could under the circumstances! But the outcome was GREAT :) check out her gorgeous images! Scroll down to read Linn's story!
Hair - Theboyz Dohair
Makeup- Adrian Garcia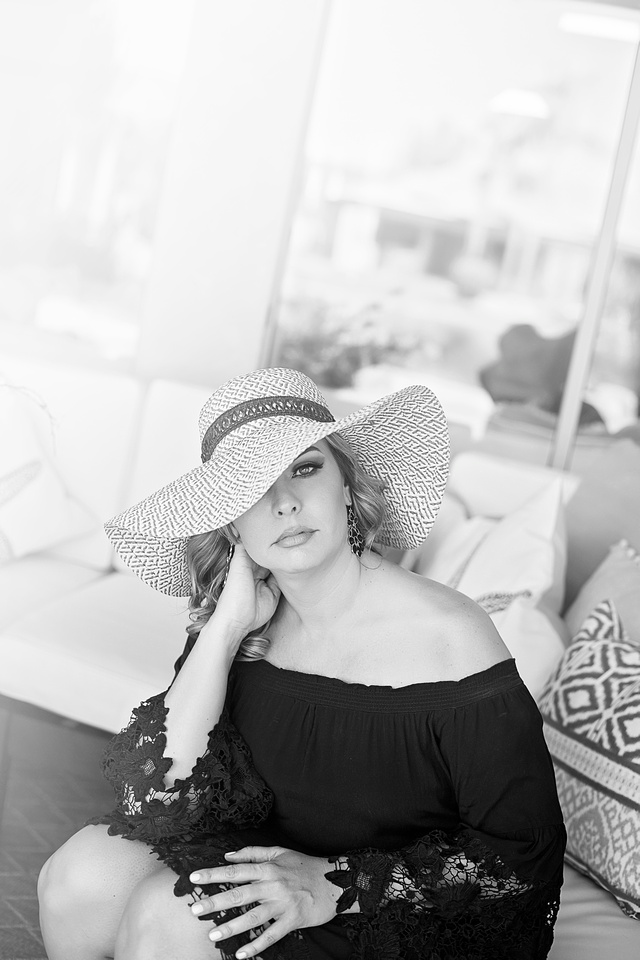 This journey begins in June 2015
I made the appointment for my yearly check up showed up for the appointment to be told that I was scheduled for a different day the following week which was not my regular day off not sure how the mixup happened but was very frustrated life just happened and I got busy and I thought they always come out fine I'll just wait until next year then one day in October a friend of mine posted something on Facebook saying ladies please get your mammograms it only takes a half hour, my mom passed away from breast cancer early awareness is everything!
Something told me to call and schedule my appointment and I did and they actually had an opening that evening it was on the Thursday by Friday morning at 9 o'clock they called me and said they wanted me to come back in so they could do another mammogram.

After what felt like forever the radiologist came in to check the film and said she felt like it needed to be biopsied she didn't like how the small area looked. The following week I had a biopsy the day after the radiologist called me while I was pulling into my daughter's soccer practice and told me that it was breast cancer. I remember I just felt and feel like there's no way that this is really happening. I sat in my car and cried, while my daughter was at practice I called my family members left a message for the doctor to get in right away and just do whatever needed to be done to deal with things .
Being a single mom is tough I don't have time to sit and think "Poor me" I just figure out what has to be done and I have to try to do the best I can. I went to the doctor after many visits and multiple opinions. I had surgery at the end of November, however the margins were not clear and we found out that the tumor was much larger than we thought.
So after many doctor visits and multiple opinions I had a bilateral Mesec to me February 9 of 2016.
There are days where it still doesn't seem real. I am reminded by the scars that I see in the mirror, the help and the support I've received has just been amazing! Being a single mom of three and working full-time is hard to make time for yourself . Having found Singleton Moms was such a blessing! To be able to meet women who have been through or who are going through the same thing and who understand! Just to have the support and know that there are people there that you can call has just made all the difference! To be invited to the Beautiful You made me feel so special. To have someone help you or do things for you is hard when you're used to doing everything for everyone and not feeling good about yourself and just trying to be positive and survive every day so to have someone take photos and make you feel beautiful and remember that you're beautiful was such a special thing for me in a really tough time.
Thank you again I will always cherish that day!