<![CDATA[

I met up with Cassandra and Carlos at a Starbucks on September 2014. I felt an immediate connection with both of them and I was so excited when they decided to book me for their special day! Cassandra's mom had stumbled upon an article of a session I had taken on the Huffington post while she was in Europe and mentioned it to her daughter. After doing some research they were surprised to find out I lived in AZ! I was sooooo delighted to meet this lovely couple! I had the honor of not only capturing their wedding but I also took their beautiful engagement pictures! I LOVE that they had several of them displayed at the wedding! it makes my heart happy to see my work printed!

I really got to know and interact with this couple. Which is why like to be able to capture engagement picture so we can all get to hang out and they can see how crazy I am while I work! haha ;) We took their engagement pics twice because we got rained out on the first one! FREAKING AZ weather can be so unpredictable! If I recall we rescheduled the second session twice! Fortunately, the weather was not an issue on their wedding day! The day could not have been more perfect!

Cassandra and Carlos got married November 21st, 2015 at the Bella Rose Estate. This venue is absolutely beautiful! Their ceremony was outdoors, in a beautiful garden under a gazebo. I LOVe that this location has a variation of backgrounds from fountains, greenery, arches, trees, pine trees! Indoors the bridal suite was glorious very modern with beautiful couches, and plenty of space of the lovely bride to get ready in.

Both the bride and groom were very chill leading up to the wedding. I remember Cassandra mentioning that there was still a lot of time left before the ceremony began but before we knew it, she was rushing to get her lovely gown on to make her way down that aisle!

Carlos wanted to keep it keep it traditional. He opted out of a First Look and waited to see his bride for the first time as she walked down the aisle. This part of weddings always makes me teary eyed! That look on a grooms face is like no other! Not that I blame him! His bride looked STUNNING! The ceremony was absolutely beautiful, while reciting their vows I was able to take a glimpse of their moms and they were both filled with emotion! Cassandra's mom used the hanky she had gifted right before the wedding to wipe her tears!

What's a wedding with out mariachis! During the cocktail hour there were mariachis playing in the background while guests chatted and enjoyed some alcoholic beverages!

There were some very emotional moments during this wedding. One was the amazing speech given by the lovely Maid of Honor Henriette who traveled from the bay area to be at her best friend's wedding! Another of course was the Father daughter and Mother son Dance! Carlos' mom had suffered an injury on her leg which prevented to stand for long periods of time . They had decided not to have a Mother and Son dance to avoid any further pain. BUT mom stood up from her seat for a few moments danced with her son. As a mother myself it truly made my heart melt to witness that!

Oh I need to give a HUGE shout out Chris from Birkett Entertainment! THIS guy knows how to entertain a crowd! I have never seen anything like it! To name a few he started a fire (see pic) , danced the electric slide, brought out the maracas and started a train to Gloria Estefan's "Conga", and the shoe game with the bride and groom! It was really awesome to see him in action! The crowd loved it!

Well I will stop here, so you can enjoy some amazing images! I want to thank Mr. and the new Mrs. Gutierrez for allowing me to be their photographer! They are REALLY the nicest couple I have ever met! I wish you both a lifetime of happiness! May you never lose sight of this precious treasure in all your days together.

Florist: Lux

Cake: Piece of Cake

Dress: Private Label by G

Tux: Vera Wang

Make-up artist: Allison Pynn

Hair stylist: Jennifer Sparveri

Caterer: Heidi's Events and Catering

A HUGE THANK YOU to my wonderful assistant Tarissa!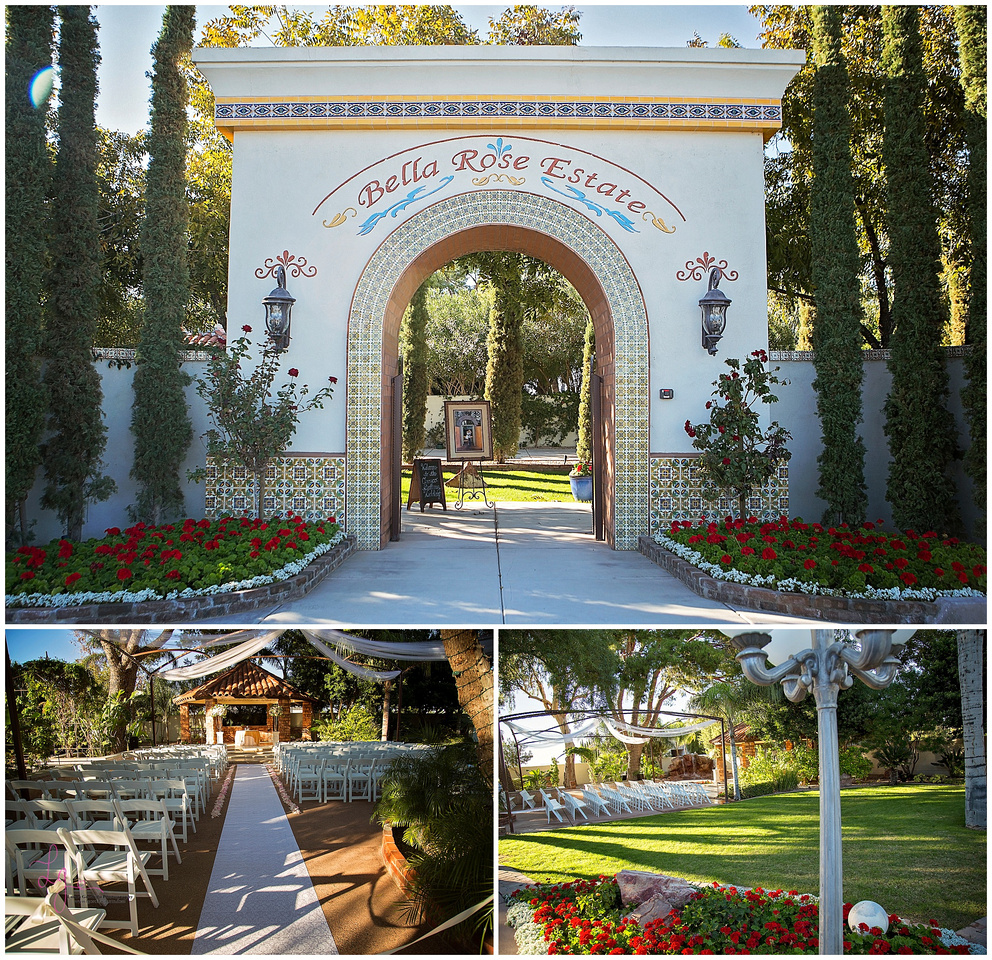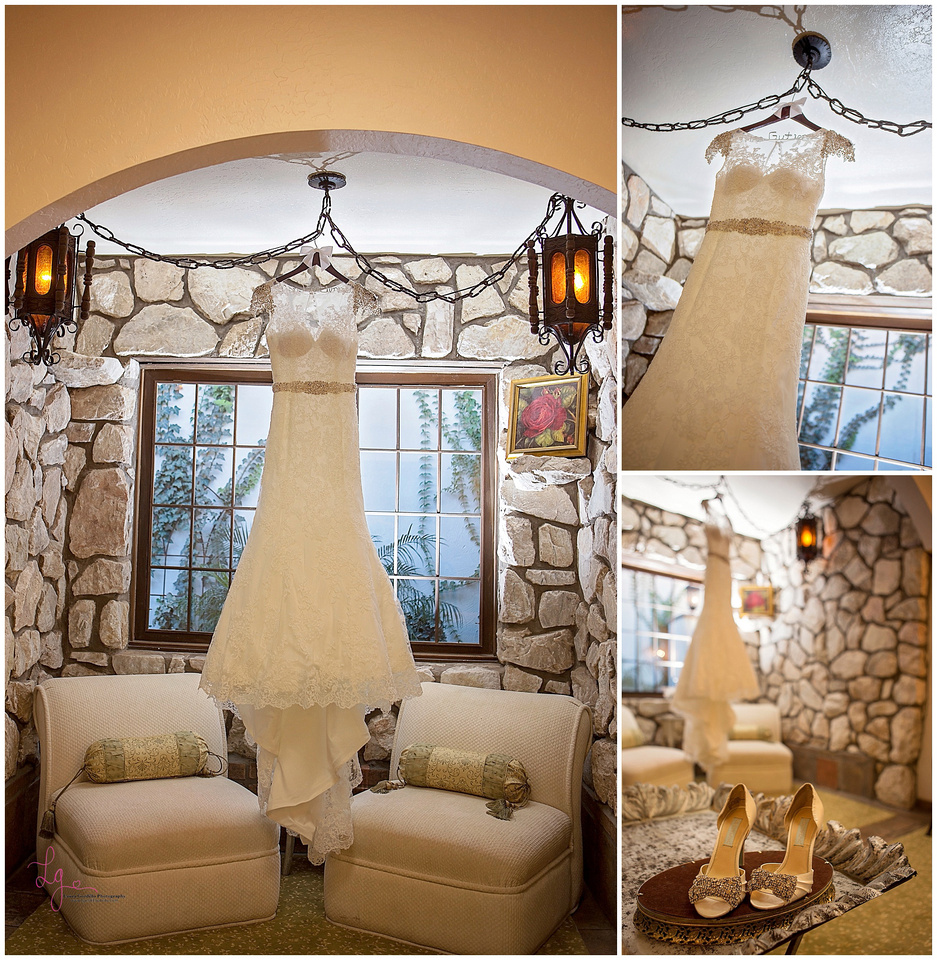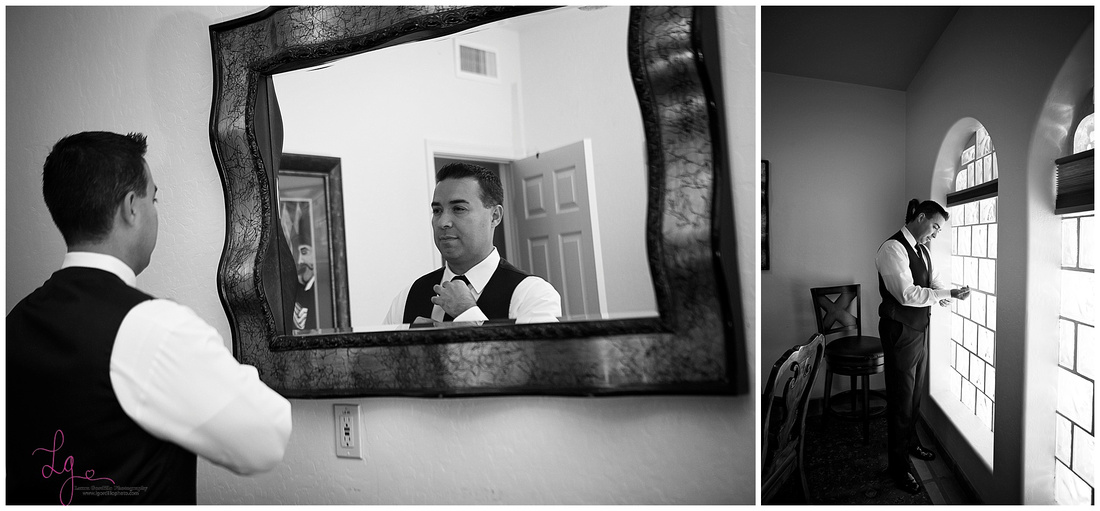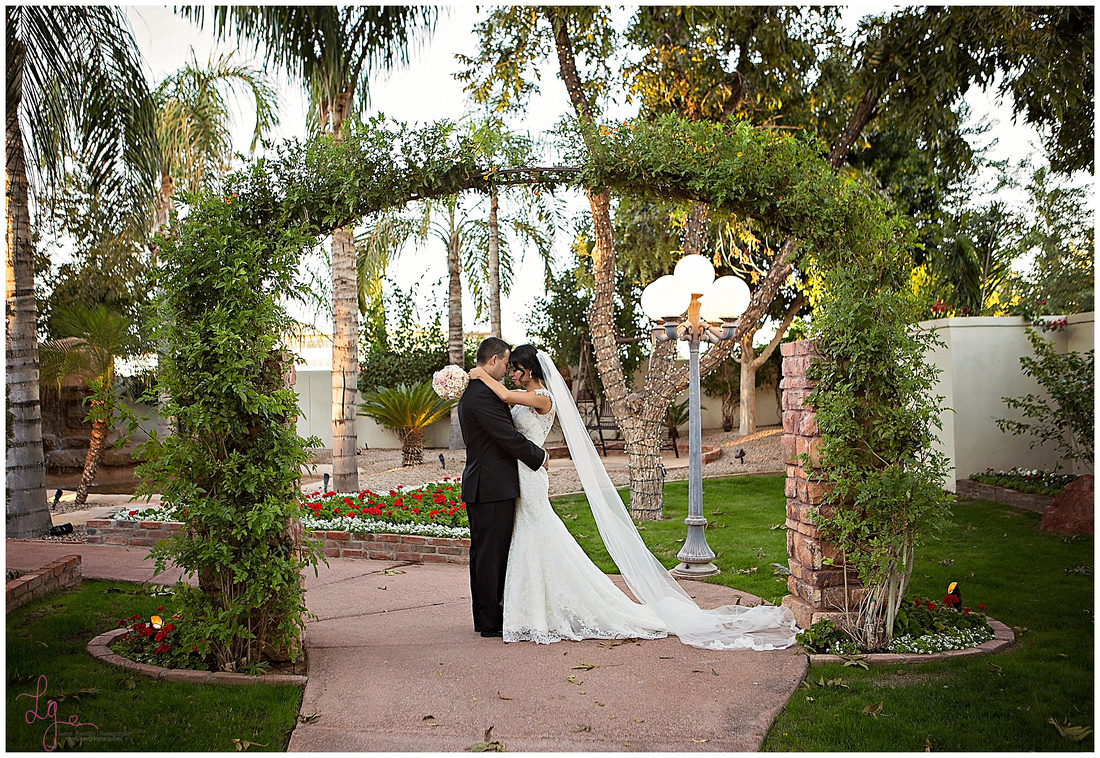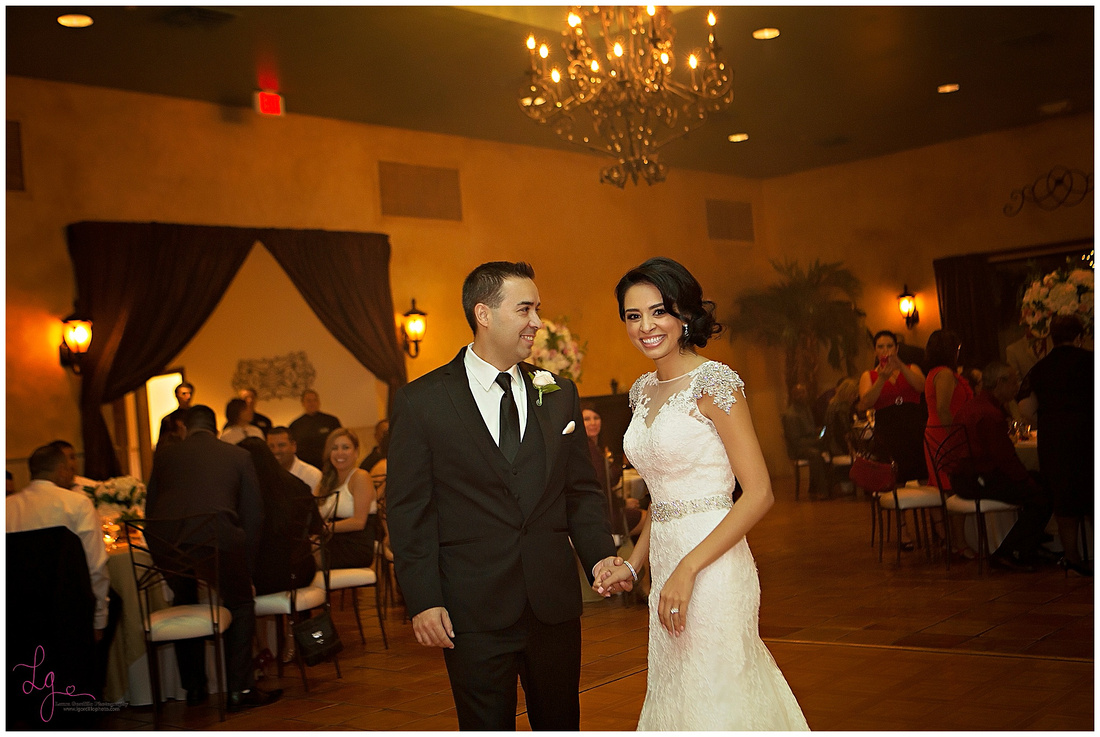 ]]>